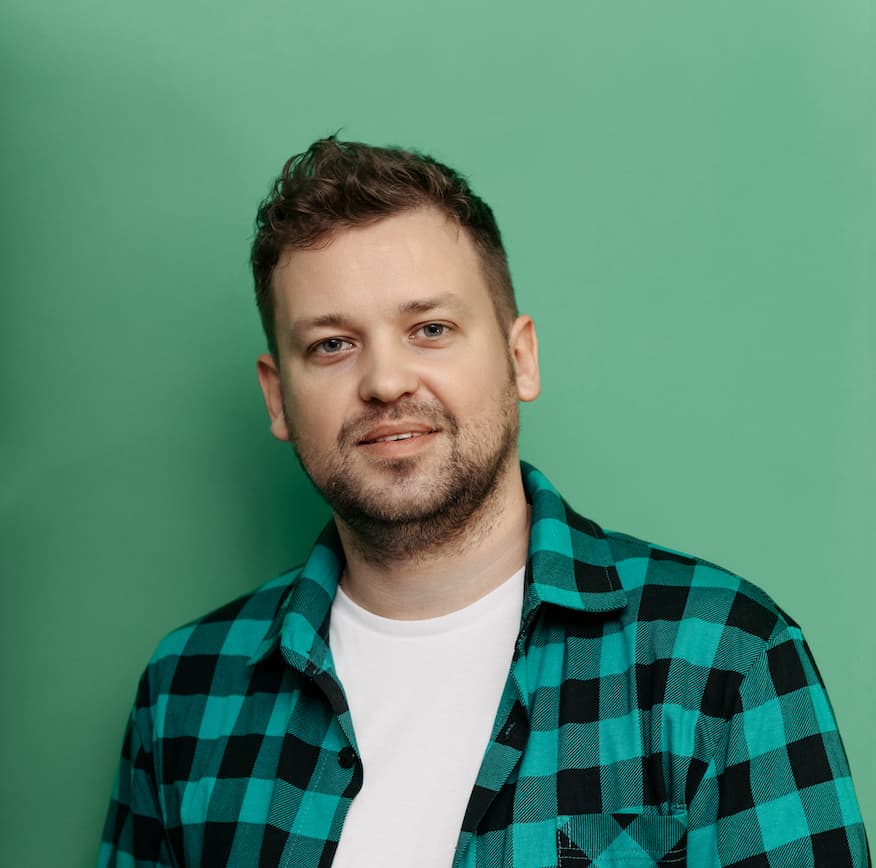 I'm Ilya Zolotov. I like developing new things and reducing people's routines.
I'm a Full-stack Developer with over 17 years of practical experience. I made an innumerable amount of sites and CRM systems during this period. I have completed custom projects for many international companies.
I'm very comfortable with customizing and developing any WordPress website. My code is clean and future-proof.
I have used different languages in my practice, such as PHP, JavaScript, Golang, NodeJS, Rust, and C#.
Experienced in all modern stacks: React, Redux, MobX, ES6/7, TypeScript, Webpack, Parcel, Gulp, SCSS, NodeJS, Express, Docker, AWS, Cloudflare, Lambda, Workers.
I can develop and integrate web3, cryptocurrency solutions, DApps (MetaMask, Etherium, Polygon and NEAR Protocol).